The new standard in Arctic cruising
Boundless
Project details
The elegant and luxurious new series of expedition cruise vessels, SunStone's BOUNDLESS class, is founded in the client's ethos: Safety, comfort, environmental responsibility, and efficiency. Utilising the OSK Design Lab design philosophy, our team of experienced designers have set a new standard for the owner's future fleet of expedition cruise vessels.
As remote locations with untouched nature are the core of the product and experience offered in the expedition cruise segment, environmental considerations have been vital to our design team throughout the design process. In addition to the maritime authorities' legal requirements, passengers increasingly expect operators to reduce their environmental footprint whilst still providing a luxurious onboard experience. Our energy efficient design features best in class energy consumption and environmental commitments, ensuring that the BOUNDLESS class is prepared for the future.
Disciplines
Concept design, tender design, tonnage strategy, passenger experience
Contact person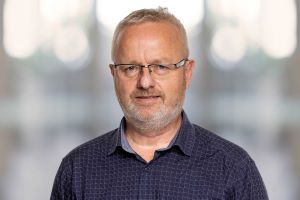 Mogens Heidtmann
mhe@oskdesign.com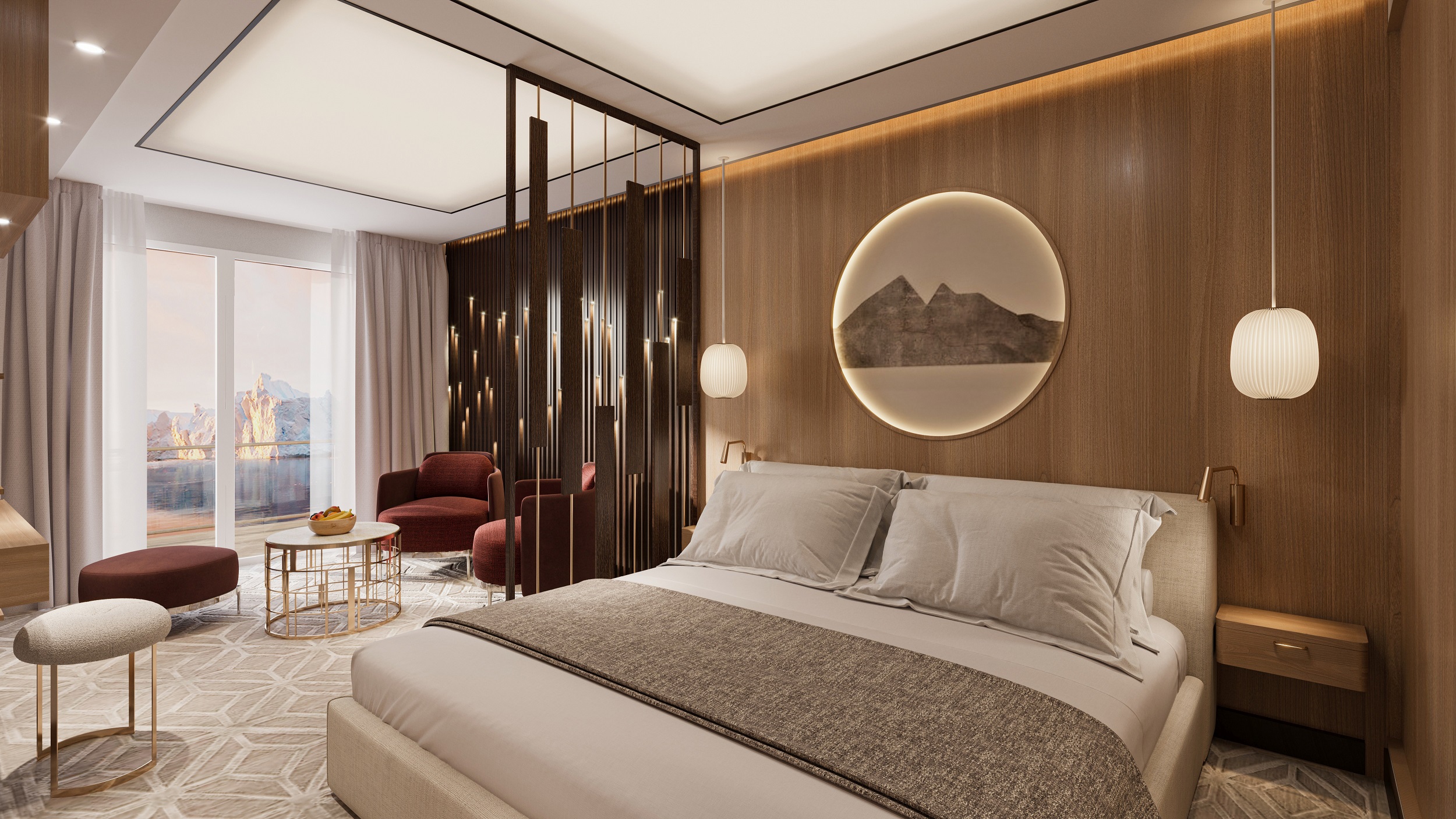 Our approach
Our focus has been to create an open, spacious design concept that draws in the stunning scenery of the destinations. Outside restaurants, big pool deck, and private balconies for all cabins each offer a variety of venues for enjoying the views - whether in the company of fellow travelers or privately.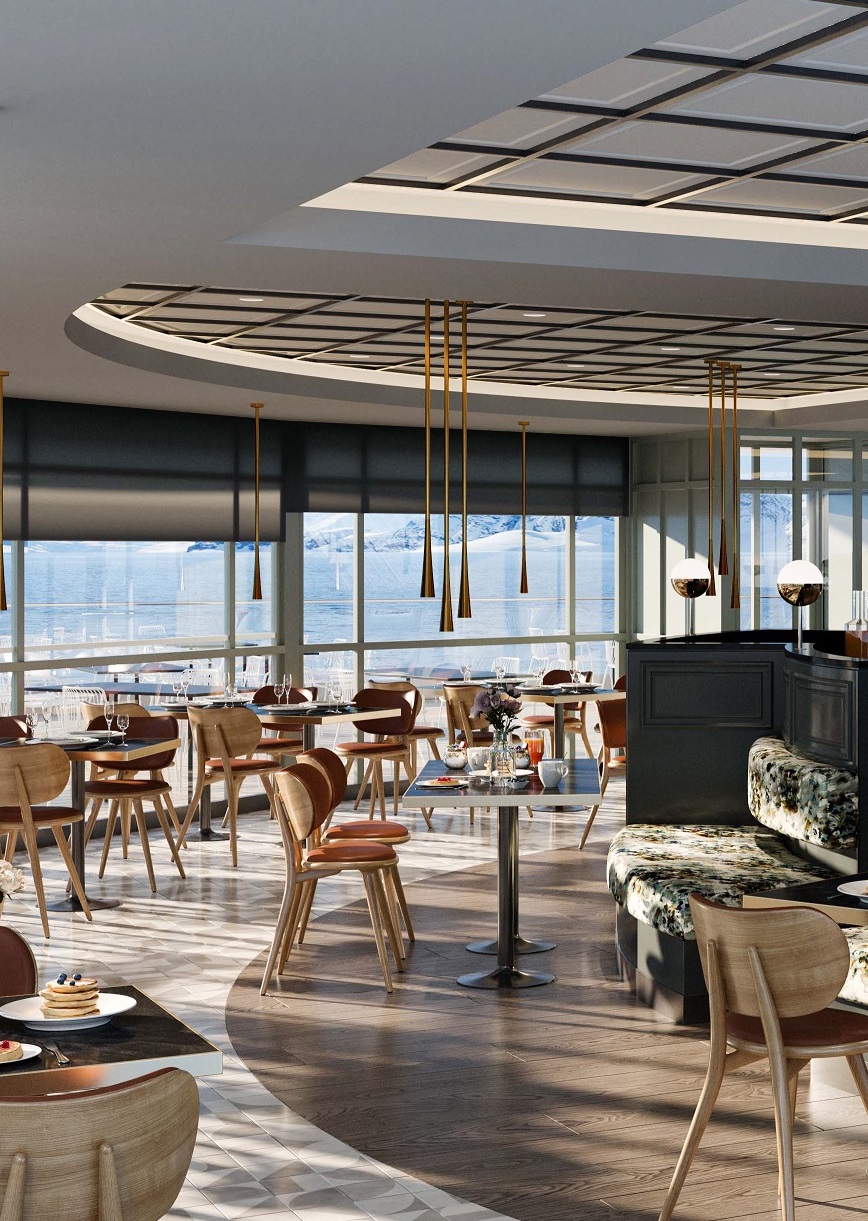 The result
With its versatile and flexible design concept, the BOUNDLESS class will deliver comfortable cruising in both warm and cold climates. Our team has designed an accommodation that provides the cruise guests with an intimate atmosphere in which they can take in the grand surroundings and unique scenery.
Delicately balanced geometric shapes and signature colours create an elegant and contemporary style. The balanced interplay between different tones of fabric, textures, surfaces, and lighting all come together in a warm and stylish atmosphere.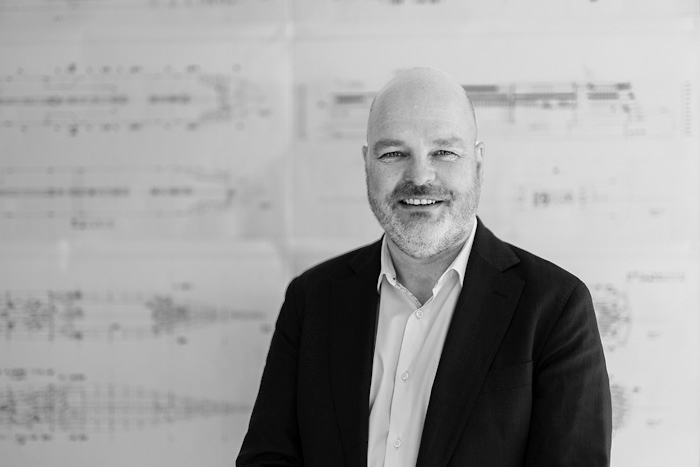 Anders Ørgård
Chief Commercial Officer
"We are very excited to partner with SunStone for their next generation of cruise vessels. It is a true pleasure working with a visionary client, who, like ourselves, thinks holistically and considers the full impact of the ship - both on the guest experience, but also on the delicate marine environments the ship operates in"