Interiors supporting crew culture and offering an attractive environment while at sea
Crew Living Case Study
Project details
Seafarers spend significant time away from home, living in small communities isolated on the ocean. They face all sorts of challenges when sailing, maintaining and living on the ship, which is their home during tenures. We seek to improve this home away from home by designing interiors that support well-being and offer comfort and safety.
Our mission is to design ship interiors for your crew with maximum aesthetic and minimum impact. We are first in class for calculating and evaluating accommodation emissions on our designs, which enables us to make documented differences and live up to our purpose of improving the industry.
Category
Case study - Crew Living Concept
Disciplines
Concept development, interior design, research, analysis, calculations
Contact person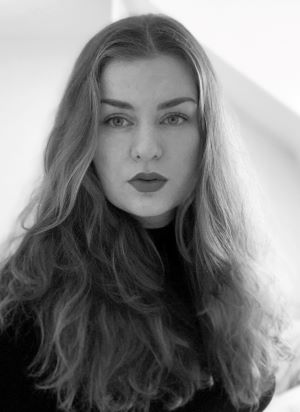 Emilie Posniak Hansen
eph@oskdesign.com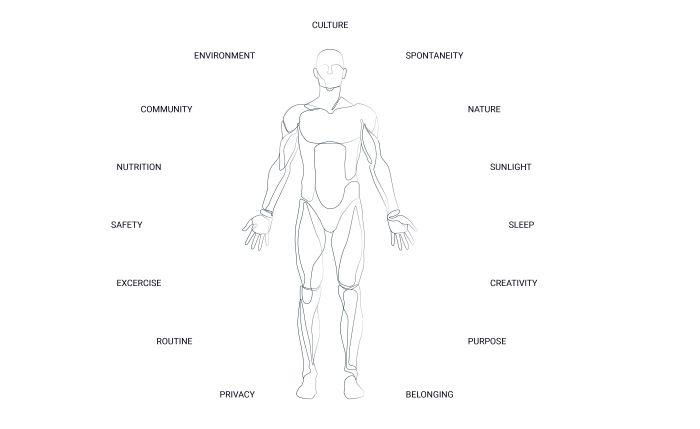 Our approach
To improve crew living, we consider a lot of factors: creating room for quality rest and recovery, ensure privacy in shared cabins, incorporate varied options for recreational communal areas, improve storage and ergonomics, and reduce vibrations and noise through skilled naval architecture and engineering.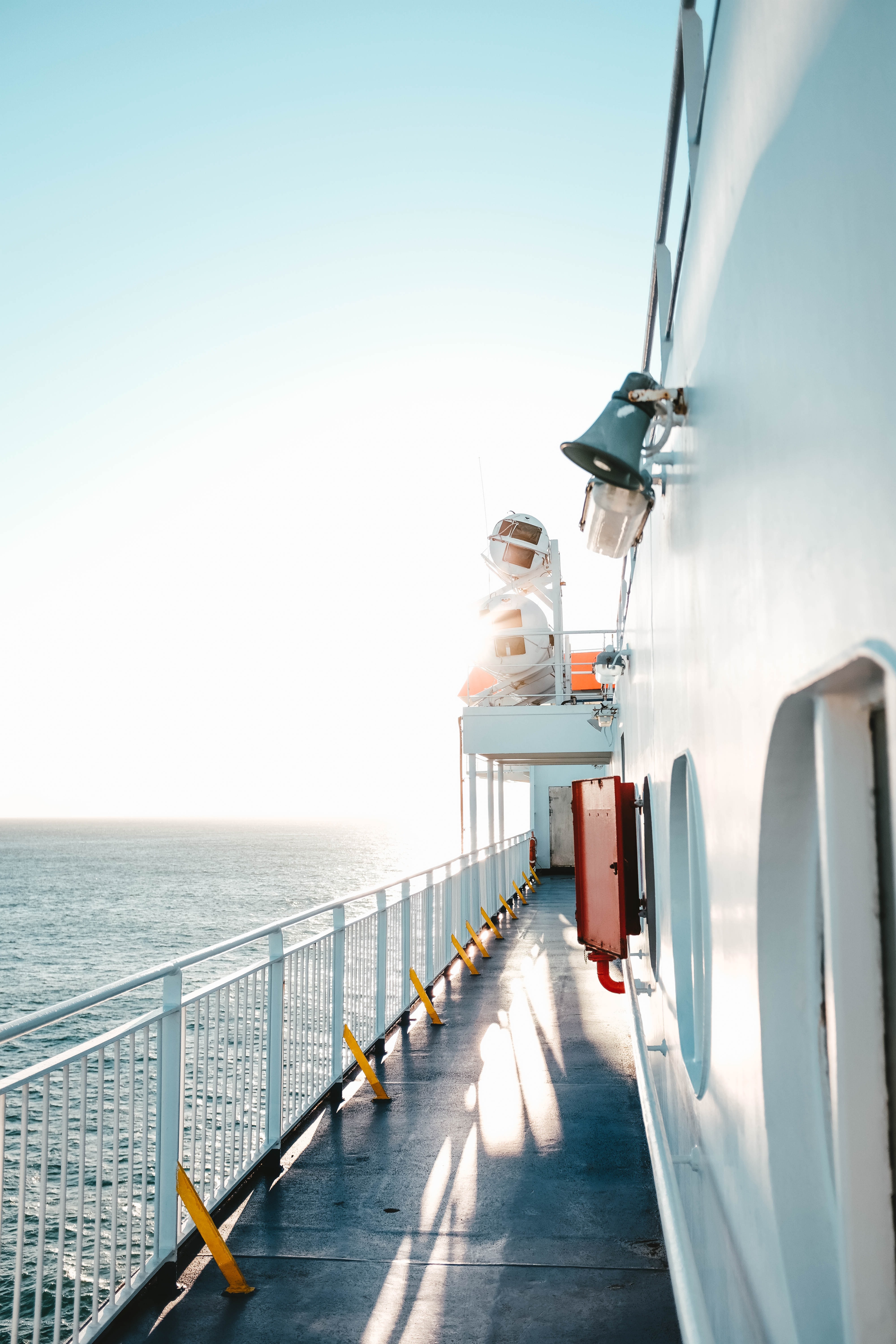 The result
We consider all the needs of your crew and pair these with sustainable and responsible solutions by making design and material choices backed by data and life cycle assessments. We choose quality furniture and fittings with long lifespan and less need of maintenance, but with warmth and personality for a homely feel.
Our mission is to design crew quarters that support crew culture, as improved living conditions result in a happy crew less prone to stress and sickness, but with improved communication, collaboration, easier recruiting and retention.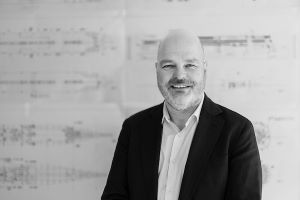 Anders Ørgård
Chief Commercial Officer
"When your crew is thriving, your business is thriving! A happy crew has profound impact on your entire ship. Your operation runs smoother, but also - it has direct influence on the passengers, who will receive top service and a fantastic travel experience from a well-rested crew"