Two luxurious RoPax ferries fitted with the latest technologies for energy optimisation
Moby Fantasy & Moby Legacy
Project details
The two luxury RoPax ferries MOBY FANTASY and MOBY LEGACY are the result of the combined design expertise of OSK Design. Our naval architects and interior designers are behind the concept design, the basic design, interior design, and supervision during construction.
The RoPax-ferries are designed for service in the Mediterranean and each ferry has a capacity of approximately 3800 lane meters and room for 2,500 passengers in total. Technologically, the ferries are LNG-ready and fitted with the latest technologies for energy optimisation.
Client
Moby (Onorato Armatori)
Category
Passenger ferries - RoPax
Disciplines
Concept development, naval architecture, interior design, tender design, stability calculation, statutory design, Safe Return to Port, yard negotiation, building supervision, sea trials, energy optimisation, project management
Contact person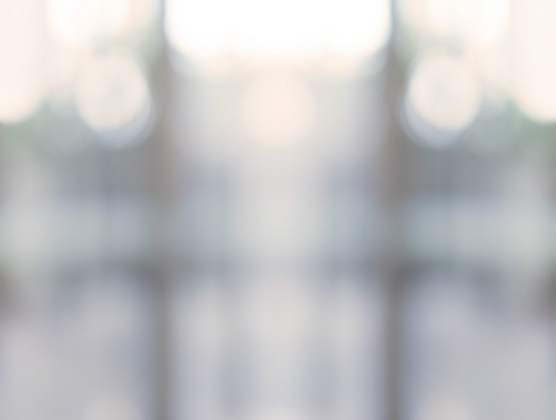 Project manager name
mail@osk.dk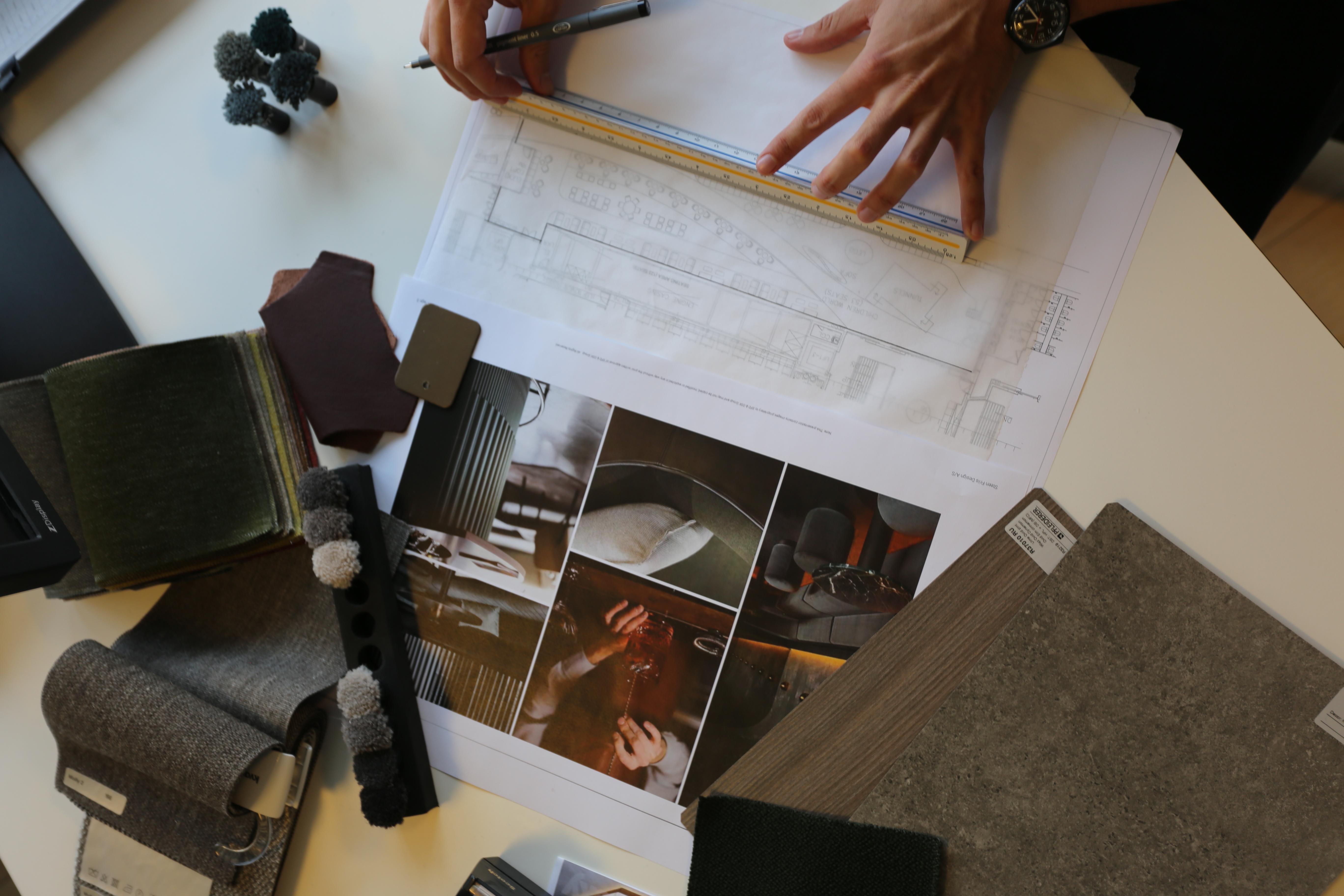 Our approach
Moby's two next-generation vessels are the result of a long-standing cooperation between both OSK, yard and owner. For this new concept, the design team focused on creating an accommodation space with maximum aesthetic and minimum impact on the environment, calculating and evaluating accommodation emissions in the design. Among the cabin selections are those for passengers with limited mobility and for passengers travelling with pets. Other facilities include two bars, two restaurants, a promenade, and a children's play area.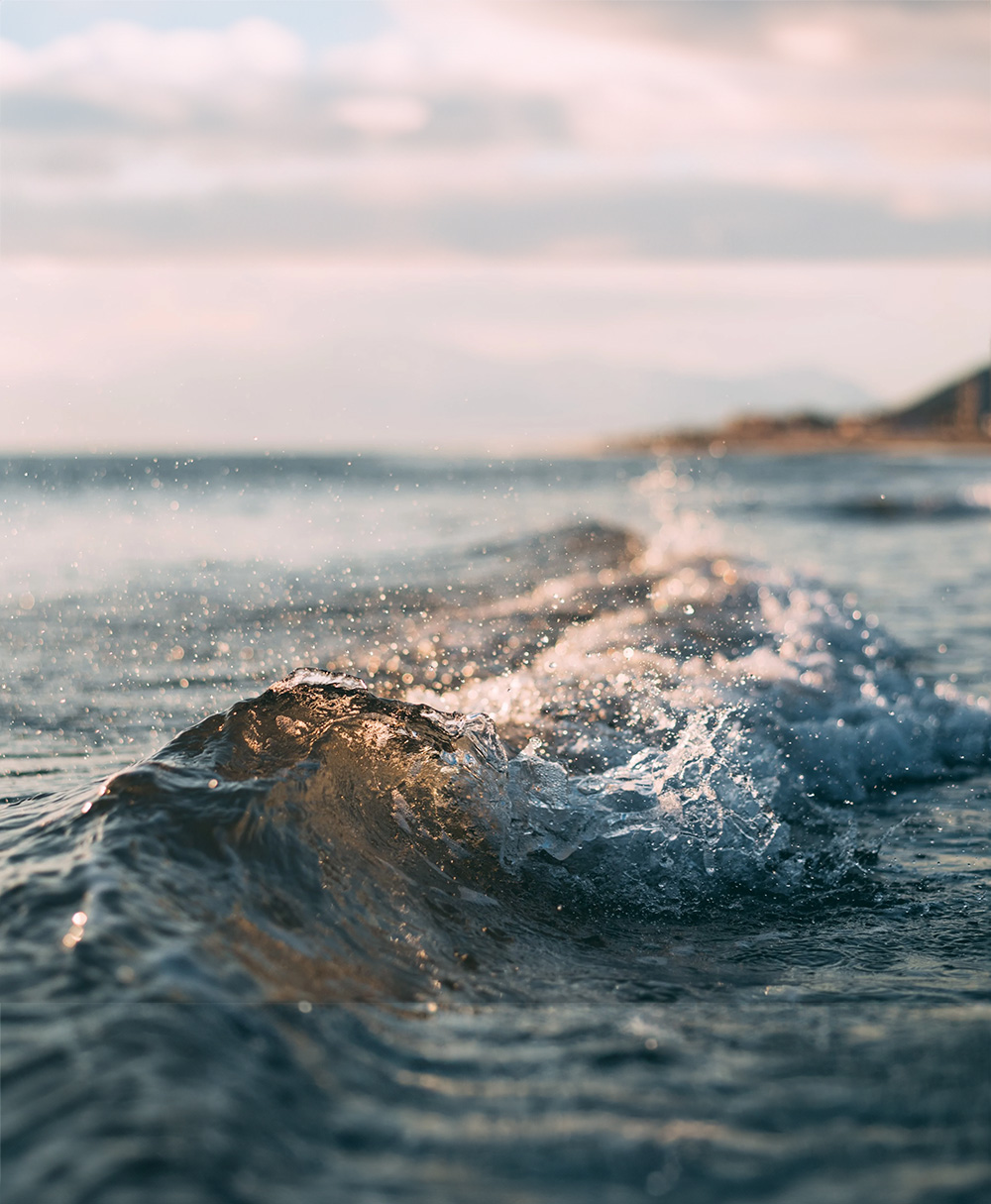 The result
The result is two record-breaking next-generation LNG-ready vessels, designed to cover all passenger needs with an interior design that features a modern, clean look with luxury and ample spaciousness.
MOBY FANTASY and MOBY LEGACY represents a significant design collaboration, where we have brought all our competences to the design and combined them with the yard's strength and the owner's extensive experience in passenger transport.
The vessels' size and capacity make them some of the largest ferries currently operating in the Mediterranean.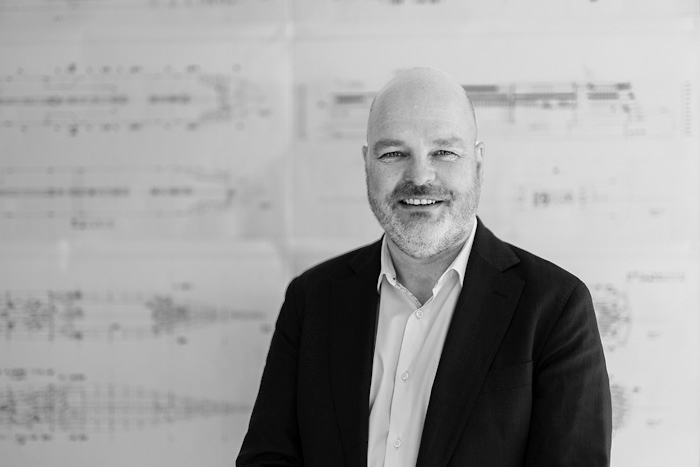 Anders Ørgård
Chief Commercial Officer
"This has been a very special and significant project for OSK Design - a tangible result of our year-long cooperation and strong relationship with both the owner and the builder. Designing and building together with two such significant players in the industry is both humbling and highly satisfying"