Modern luxury for the Mediterranean
Moby Fantasy & Moby Legacy
Project details
MOBY FANTASY and sister ship MOBY LEGACY are among some of the largest and most responsibly designed ferries in the world. Designed for passenger travel in the Mediterranean, they are equipped with 441 cabins and a variety of excellent on-board services to make crossings between mainland Italy and Sardinia an eventful moment of leisure, fun, and relaxation.
Two restaurants offer two very different dining experiences. The á la carte grill is laid out with an open kitchen, where guests can follow the preparation of their meals. The bow restaurant is surrounded by glass windows offering a picturesque panoramic view of the Italian seascape. Along both sides of the vessel are two promenades furnished with armchairs and sofas, where passengers can spend the crossing comfortably in a modern and refined ambience.
Client
Moby (Onorato Armatori)
Category
Passenger ferries - RoPax
Disciplines
Interior concept development, interior design
Contact person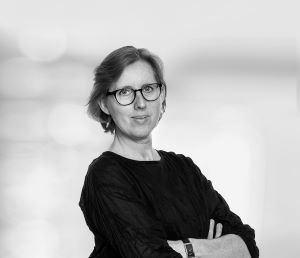 Lisbeth Bjerregaard Lauritsen
lbl@oskdesign.com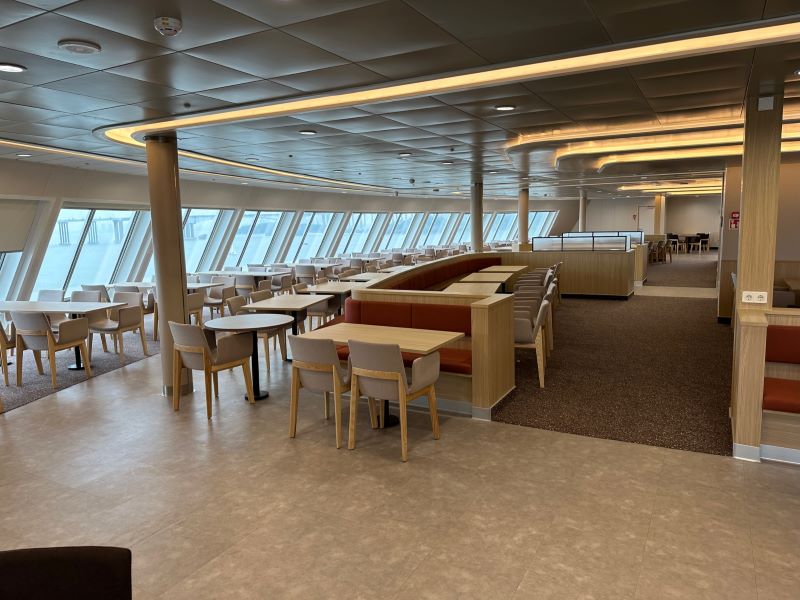 Our approach
Throughout the design process the team focused on creating a modern and airy accommodation space with maximum aesthetic and minimum impact on the environment. We calculated and evaluated the accommodation emissions in the design, which allowed us and the owner to make responsible material choices backed by data.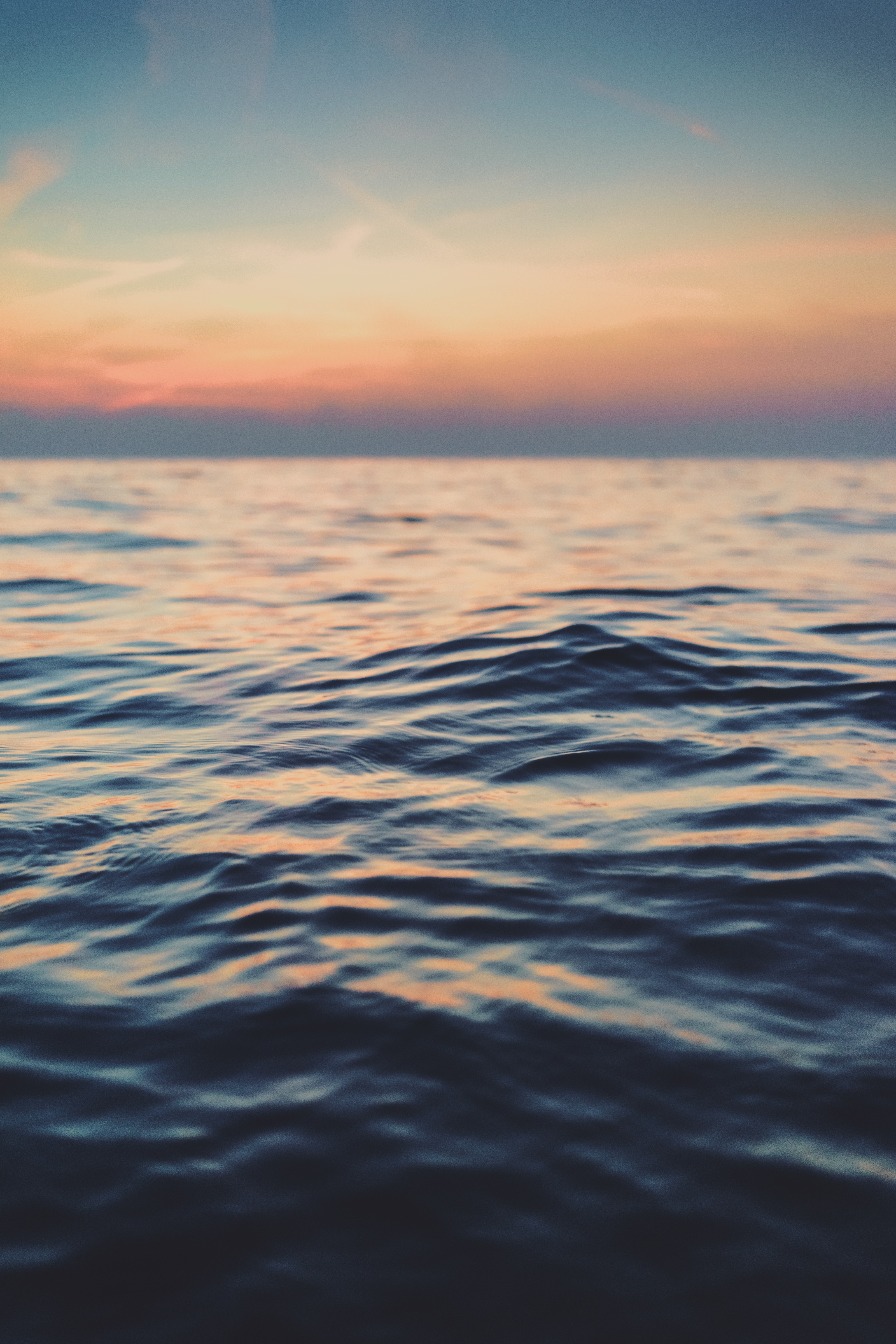 The result
MOBY FANTASY and MOBY LEGACY are two record-breaking next-generation LNG-ready vessels. They are designed to cover all passenger needs with an interior design that features a modern, clean look with luxury and ample spaciousness.
The predominantly muted colour scheme of the interior conveys a tranquil and relaxed feeling, providing the backdrop for an ambient and welcoming space catering to all types of travelers.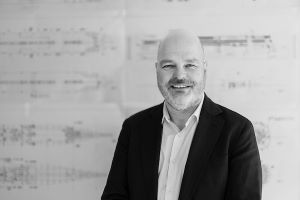 Anders Ørgård
Chief Commercial Officer
"It's fantastic to see this materialisation of our year-long cooperation and strong relationship with both owner and yard. Designing and building together with two such significant players in the industry is both humbling and highly satisfying"