Multi-purpose inspection vessel with flexibility and sustainability in mind
MV Nordsøen
Project details
Our team of naval architects were appointed consultants for the newbuilding of Danish Fisheries Agency's new fishery inspection vessel. Our role was to provide concept and basic design, tender process, and on-site supervision during the construction.
In addition to its main purpose as fishery inspection and rescue vessel for the North Sea and Skagerrak area, the new vessel is designed to fit future inspection challenges, e.g. by the use of large drones, and cover additional service functions such as emergency towing assistance, salvage, and surveys.
Client
Danish Fisheries Agency
Category
Fishery inspection vessel
Disciplines
Concept and basic design, tender process, on-site supervision, project management
Contact person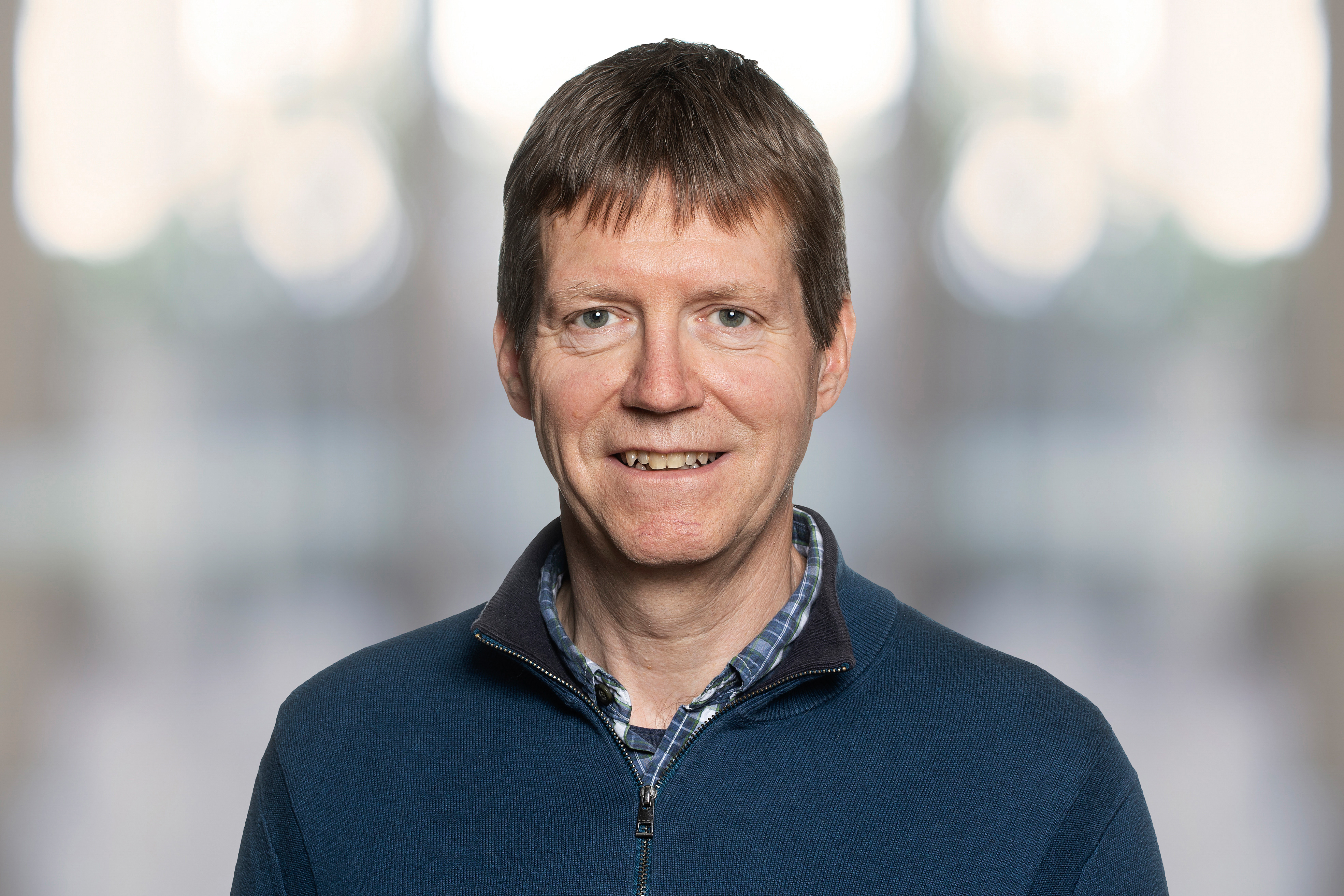 Lars Nedergaard Højris
lnh@oskdesign.com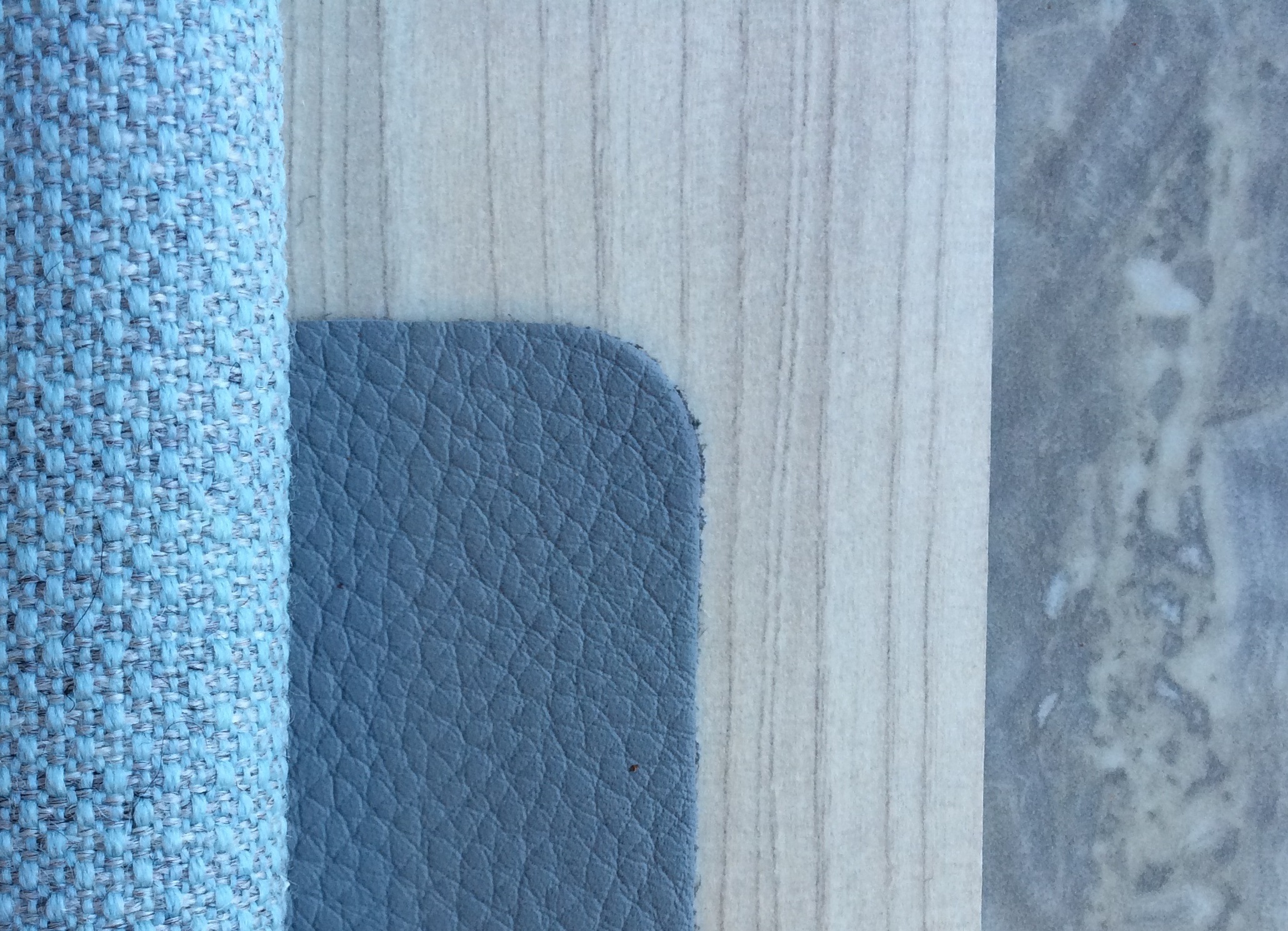 Our approach
MV NORDSØEN is designed and built to meet the highest standards for both emission of environmentally harmful substances (Tier III) and the working environment and safety on board. Representing a floating workplace with a variety of operational tasks, the vessel is fully outfitted for maximum crew comfort, so every crew member is comfortable during each 2-week shift at sea.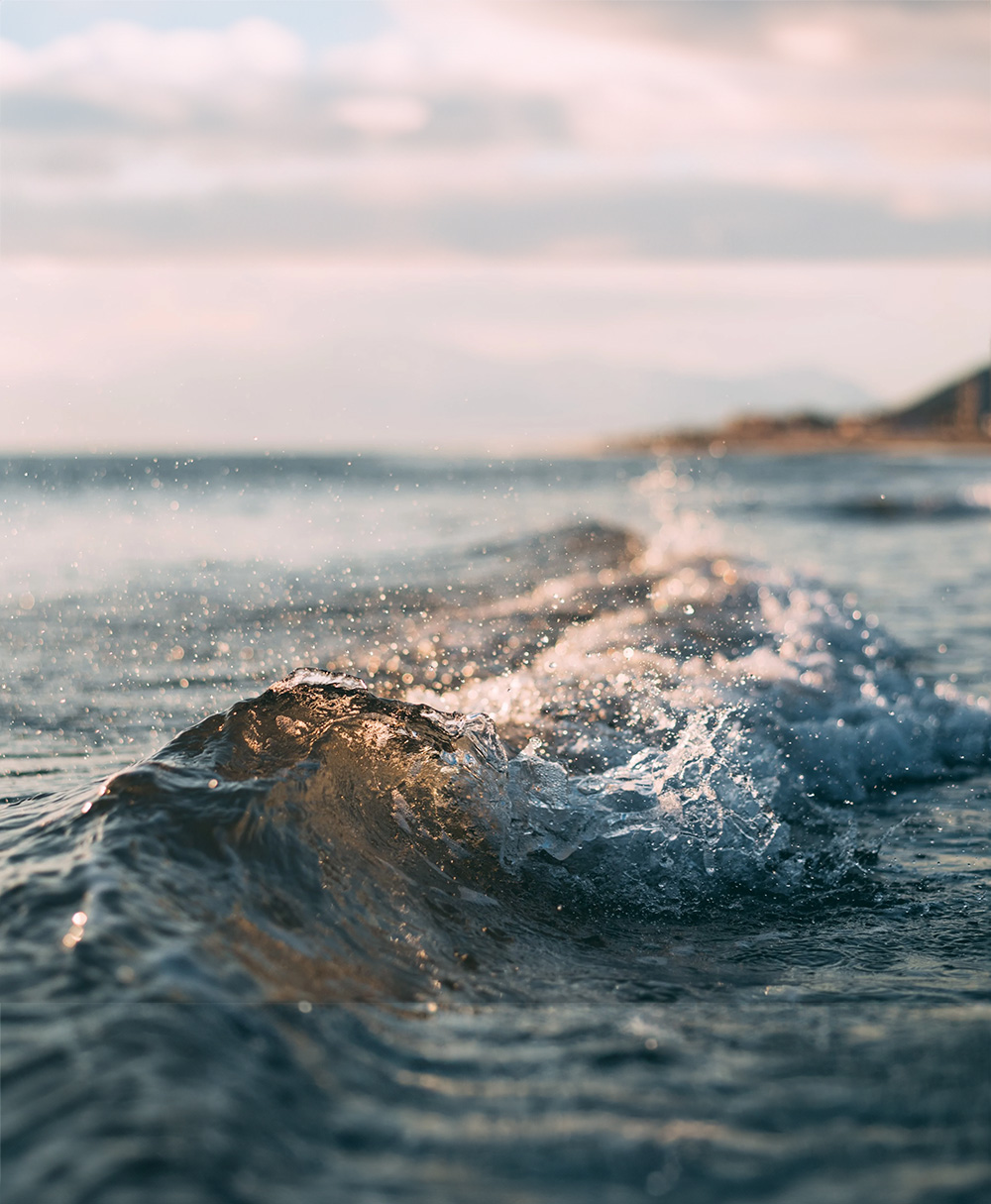 The result
Merging the profound understanding of operational and functional requirements from the client's side with the technical skills of our naval architects and marine engineers, has resulted in a vessel with maximum efficiency as well as being state-of-the-art when it comes to environmental requirements, energy optimisation, and noise reduction for the crew.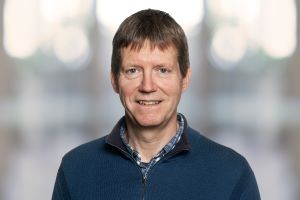 Lars Nedergaard Højris
Lead Designer
"Since the very beginning of OSK, designing special vessels, and fishing vessels in particular, has been at the core of expertise, and for this project we have drawn of fifty years of experience and specialised knowhow"