The world's largest double-ender hybrid shuttle ferry
P&O Pioneer
Project details
The project involved developing the new tonnage strategy for the client's operation across the English Channel. Based on the strategy, our team developed the concept design for 1500 passengers with scalable and modern interiors adaptable to high and low season as well as peak hours. The flexible layout allows operator P&O Ferries to easily scale the recreational areas and various facilities up and down according to passenger numbers ensuring that the ferries are constantly optimised for operation.
Outside peak hours, up to two thirds of the passenger facilities can be closed, and a power management system based on innovative software will turn off lighting and ventilation in unused areas in order to further reduce energy consumption.
Category
Passenger ferry - RoPax
Disciplines
Tonnage strategy, concept design, basic design, interior design, total cost of ownership
Contact person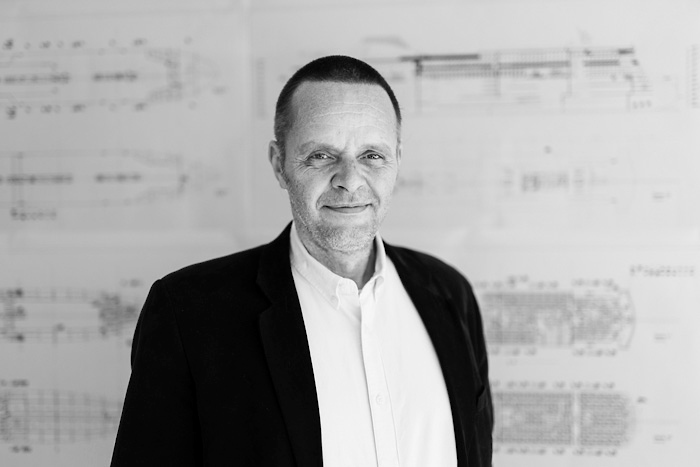 Kristian Carøe Lind
kl@oskdesign.com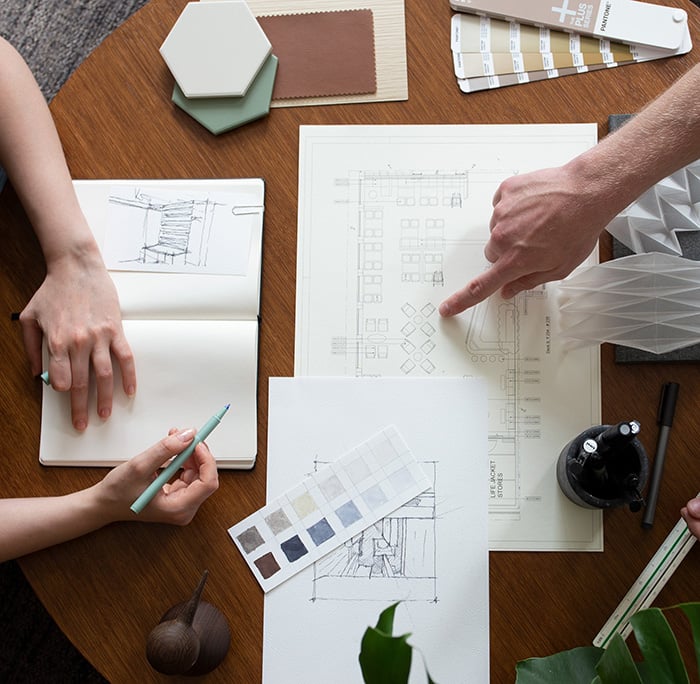 Our approach
Based on a 360-degrees understanding of P&O's operation on the English Channel, we developed a concept that allows them to adapt the layout based on passenger fluctuations to ensure the ferries are constantly optimised. The double-ended design also offers faster turn-around time in ports.
Double-height windows around the entire midship let in natural daylight and offer passengers unobstructed views of the spectacular white cliffs of Dover.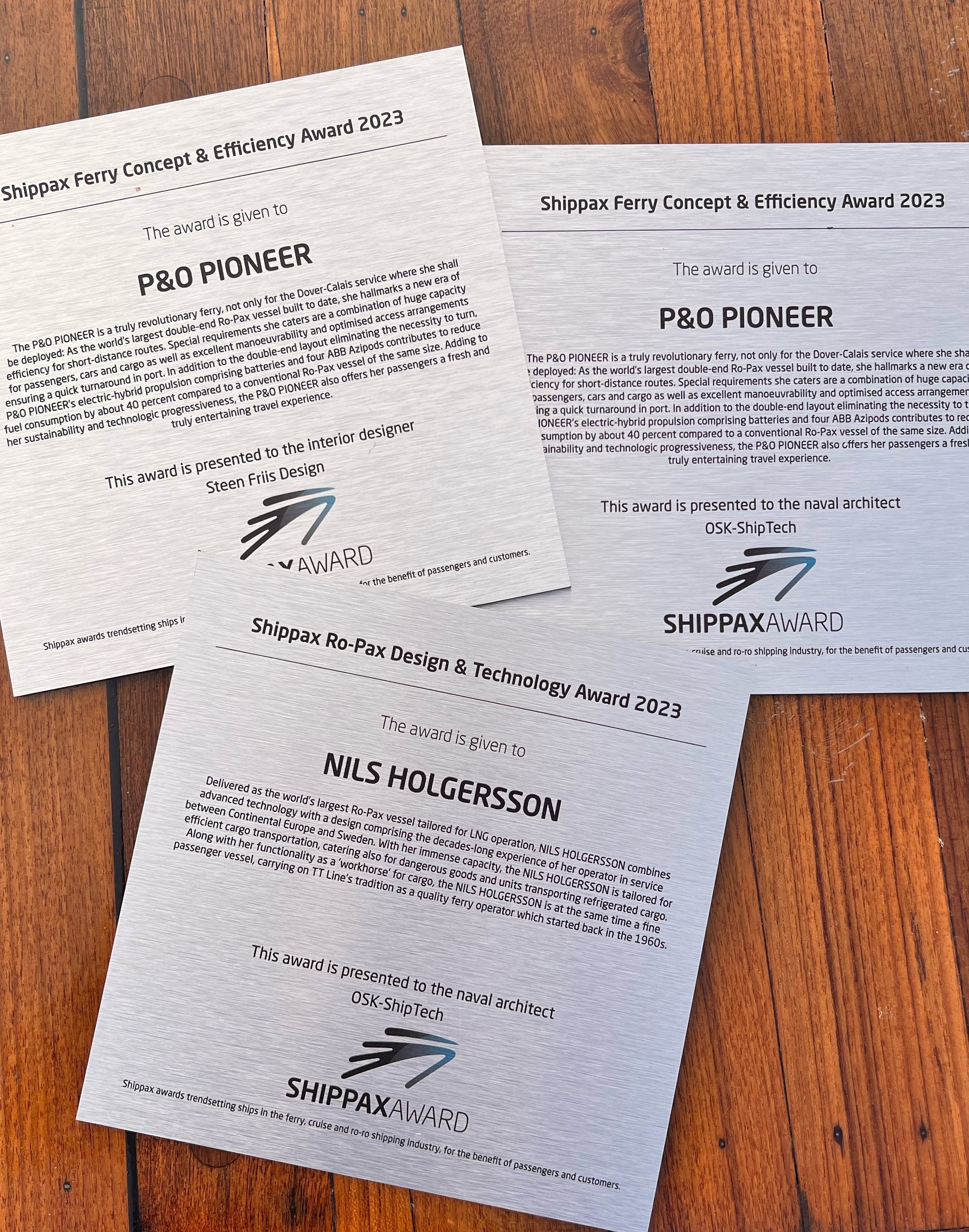 The result
P&O PIONEER is setting new standards for modern and flexible ferry interiors and operational efficiency. The team achieved the intended business objectives, which were fuel efficiency, operational efficiency, and better passenger experience. All three elements were united in a cutting-edge double-ender, allowing the owner to shorten the ferry's port stay and reduce maneuvering times to save a great amount of fuel.
P&O PIONEER was awarded the Shippax Ferry Concept & Efficiency Award 2023 for both naval architecture and interior design.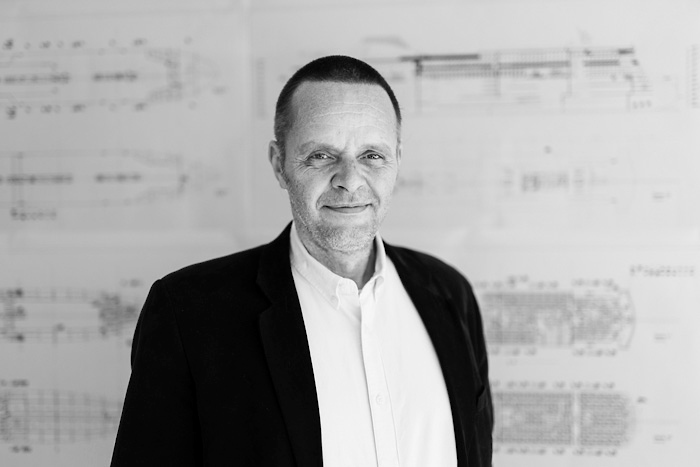 Kristian Carøe Lind
Chief Technical Officer
"P&O PIONEER is designed with 100% focus on efficiency and emissions savings and creating a brilliant experience for P&O's customers. This award-winning ferry is a tangible result of a remarkable partnership between owner and designer"