The very first LNG ferry in Denmark
Prinsesse Isabella
Project details
PRINSESSE ISABELLA serves the 60-minutes route between Sælvig and Hou, and she is the first Danish domestic ferry to sail on LNG. The ferry is based on modern hybrid technology and proves the environmental benefit of tight cooperation and integration between ship and shore. The vision for PRINSESSE ISABELLA is to eventually to able to sail on locally produced biogas produced on the left-overs of the islands large vegetable production.
The iconic double-ended ferry encompasses modern domestic passenger transportation and the green profile of the municipality of Samsø - an island and community dedicated to sustainable energy.
Category
Passenger ferries - RoPax
Disciplines
Concept development, tender design and EU tender procedure, contract negotiation, interior design, naval architecture, project management, plan approval, supervision, onboard flow, deck arrangement, owner's advisor
Contact person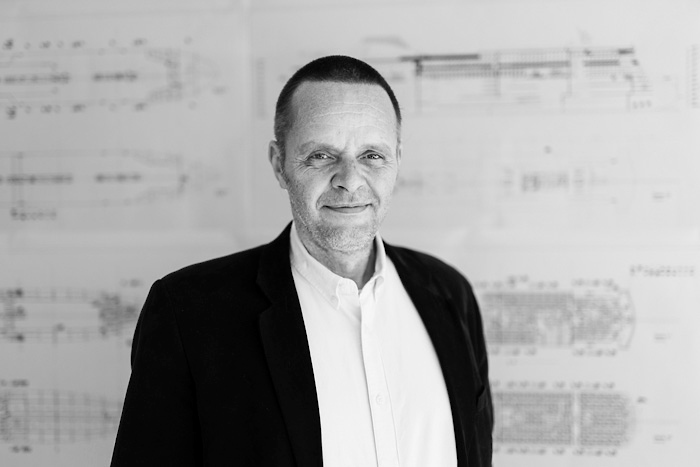 Kristian Carøe Lind
kl@oskdesign.com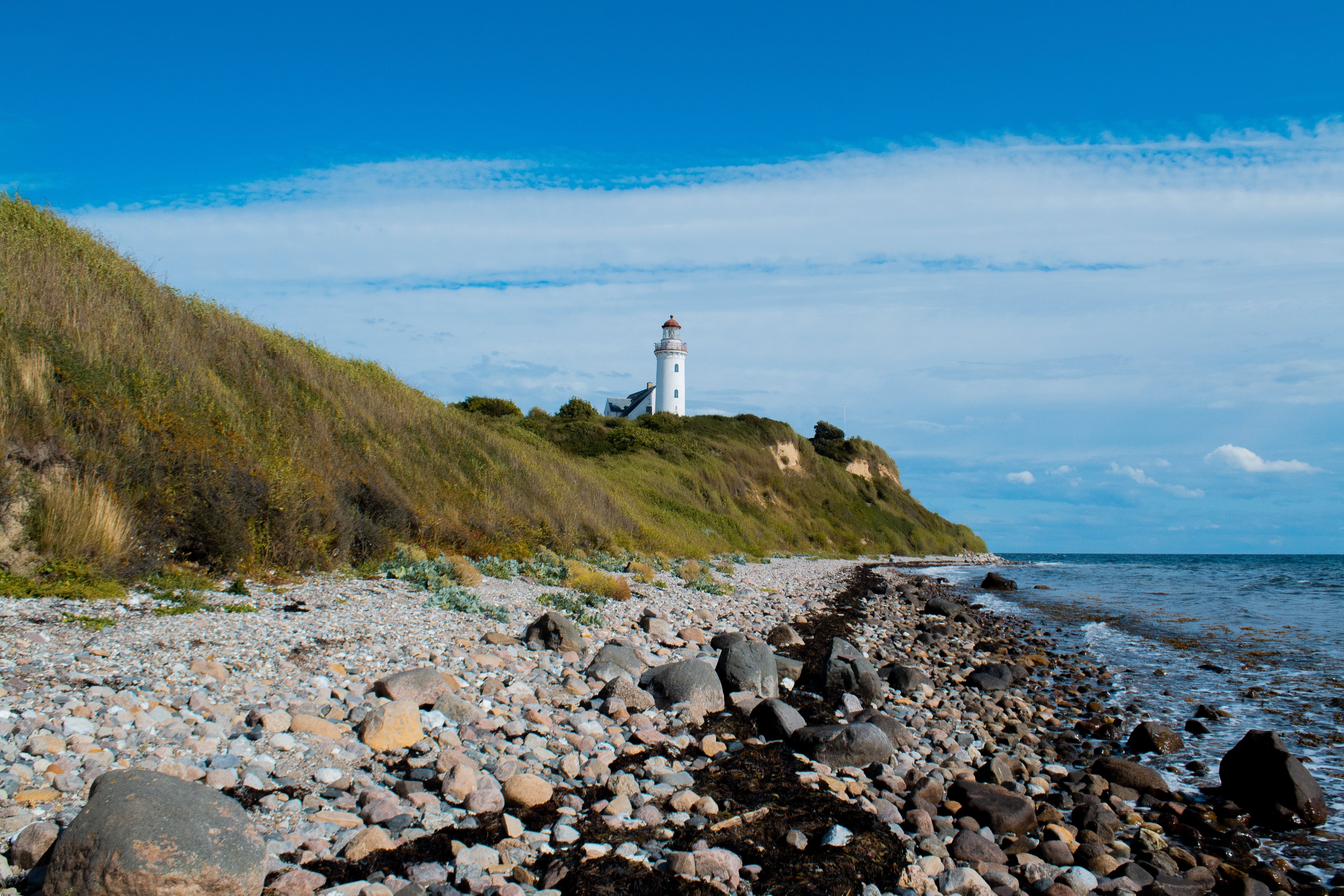 Our approach
Since 1997, Samsø has been Denmark's energy island - a green island self-sufficient in energy production by renewable energy sources such as wind, biomass, and solar. Our approach has been to design a future-proof ferry that is in tune with the ambitious community it serves - a vessel that serves as a beacon for innovative naval architecture, tightly integrated with the local infrastructure.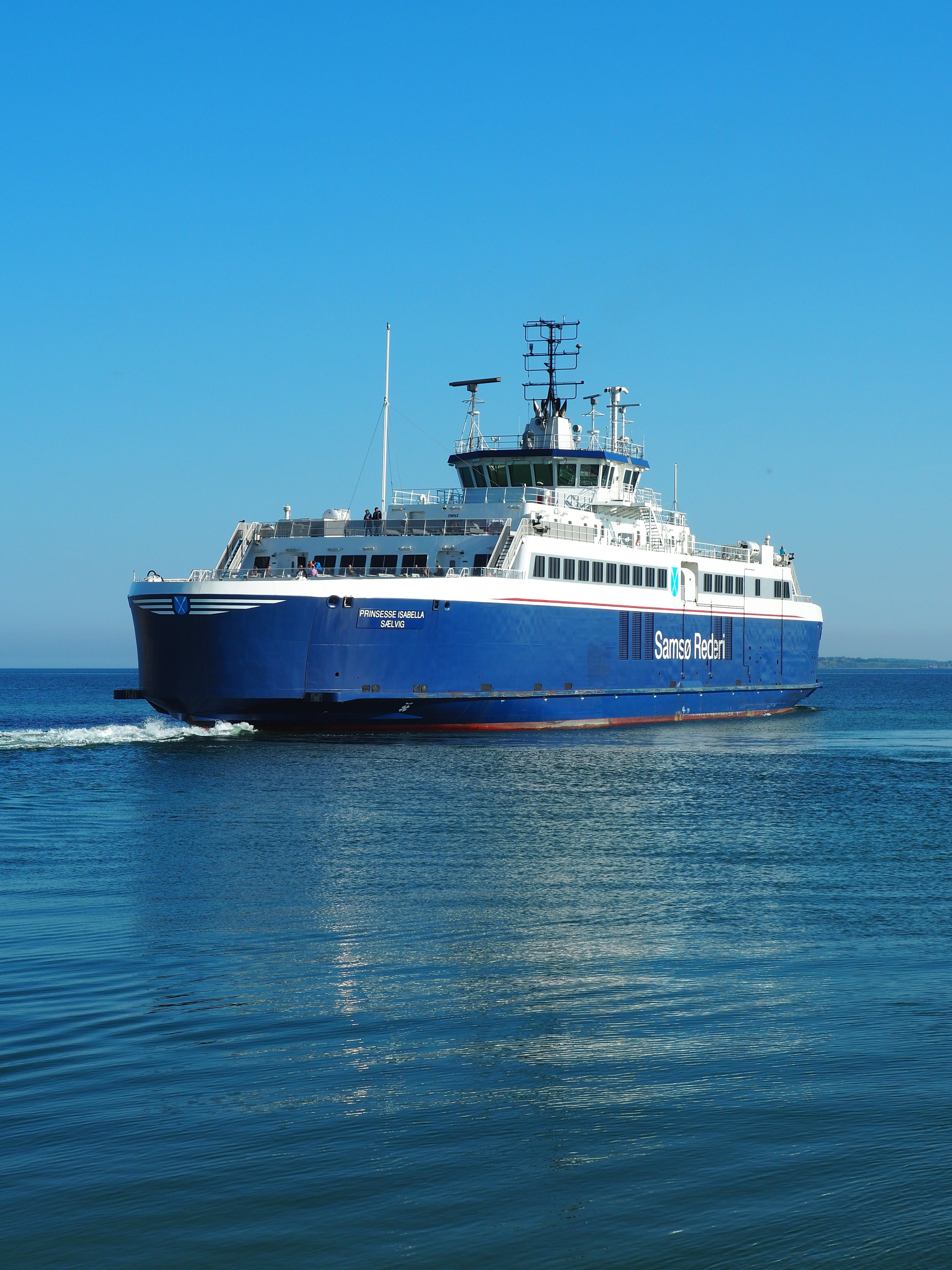 The result
With her iconic profile, Nordic interior, and innovative propulsion technology PRINSESSE ISABELLA won Danish Ship of the Year 2015. The domestic ferry with the royal name accommodates 160 cars and 600 passengers, who can take in the fantastic views from a large external sun deck.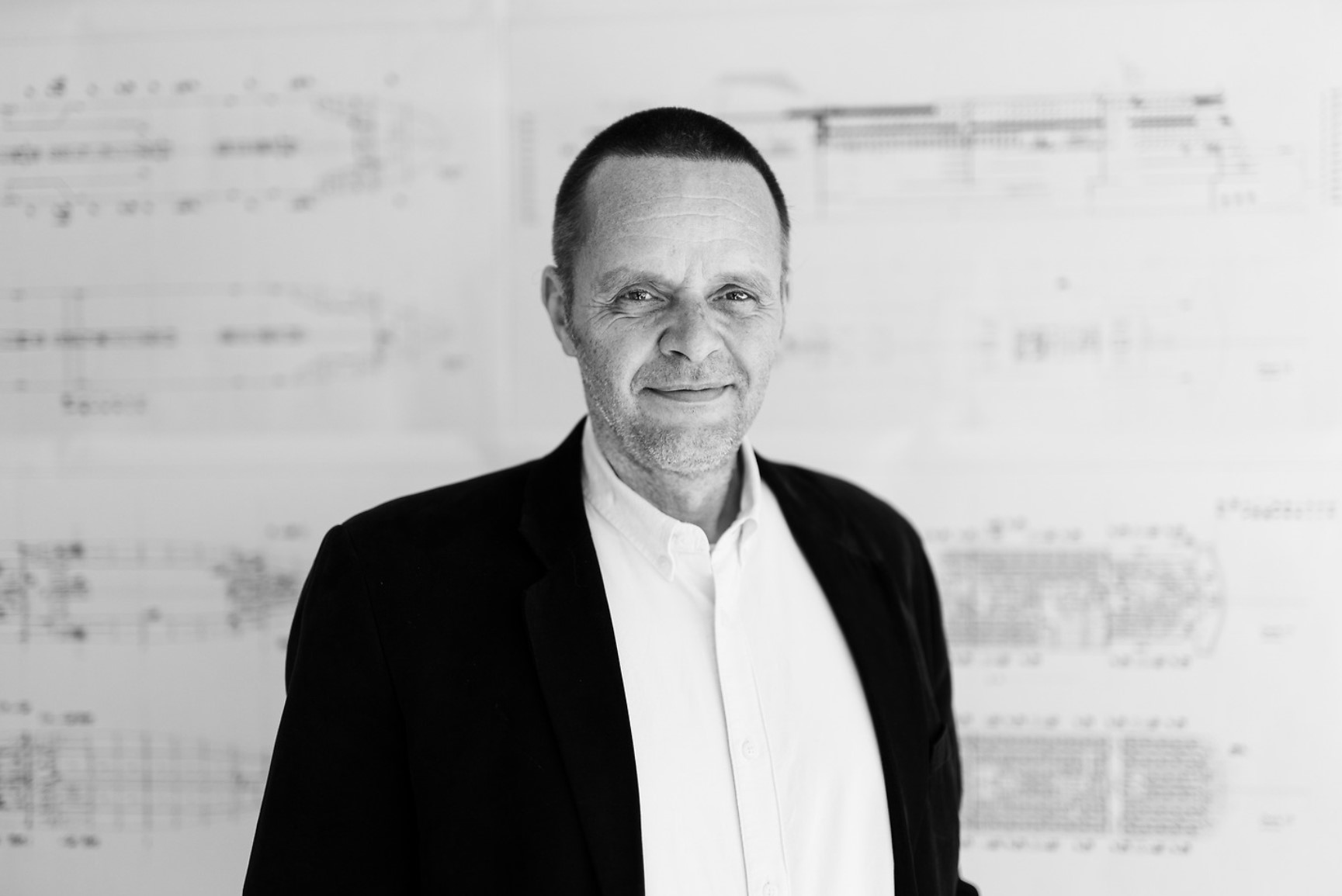 Kristian Carøe Lind
Chief Technical Officer
"PRINSESSE ISABELLA is one of those special projects where we have partnered not only with the owner, but also with the islanders and an entire community of green thinkers"