Rethinking conventional offshore installation methodology
Sturgeon
Project details
When Maersk Supply Service enters the US offshore wind market with their pioneering wind installation vessel (WIV) in 2025, the innovative concept will feature a patented load transfer system jointly developed by OSK Design and MSS. Together, the engineers of both companies have developed an innovative transfer system expected to improve offshore installation efficiency with up to 30% by rethinking conventional installation methodology altogether.
With the new WIV concept, a specialised fleet of tugs and feeder barges will carry out the time-consuming transportation of elements between port and site, freeing the jack-up from its traditional transportation role and allowing it to remain on location to carry out successive installations.
Client
Maersk Supply Service
Category
Offshore installation vessel
Disciplines
Concept development, concept design, structural calculations, motion studies, main hull design, general arrangement, drawing approval during detail design phase
Contact person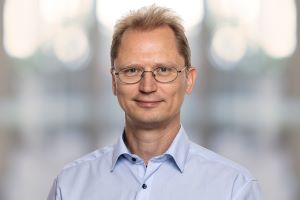 Steen Tange Hasholt
sth@oskdesign.com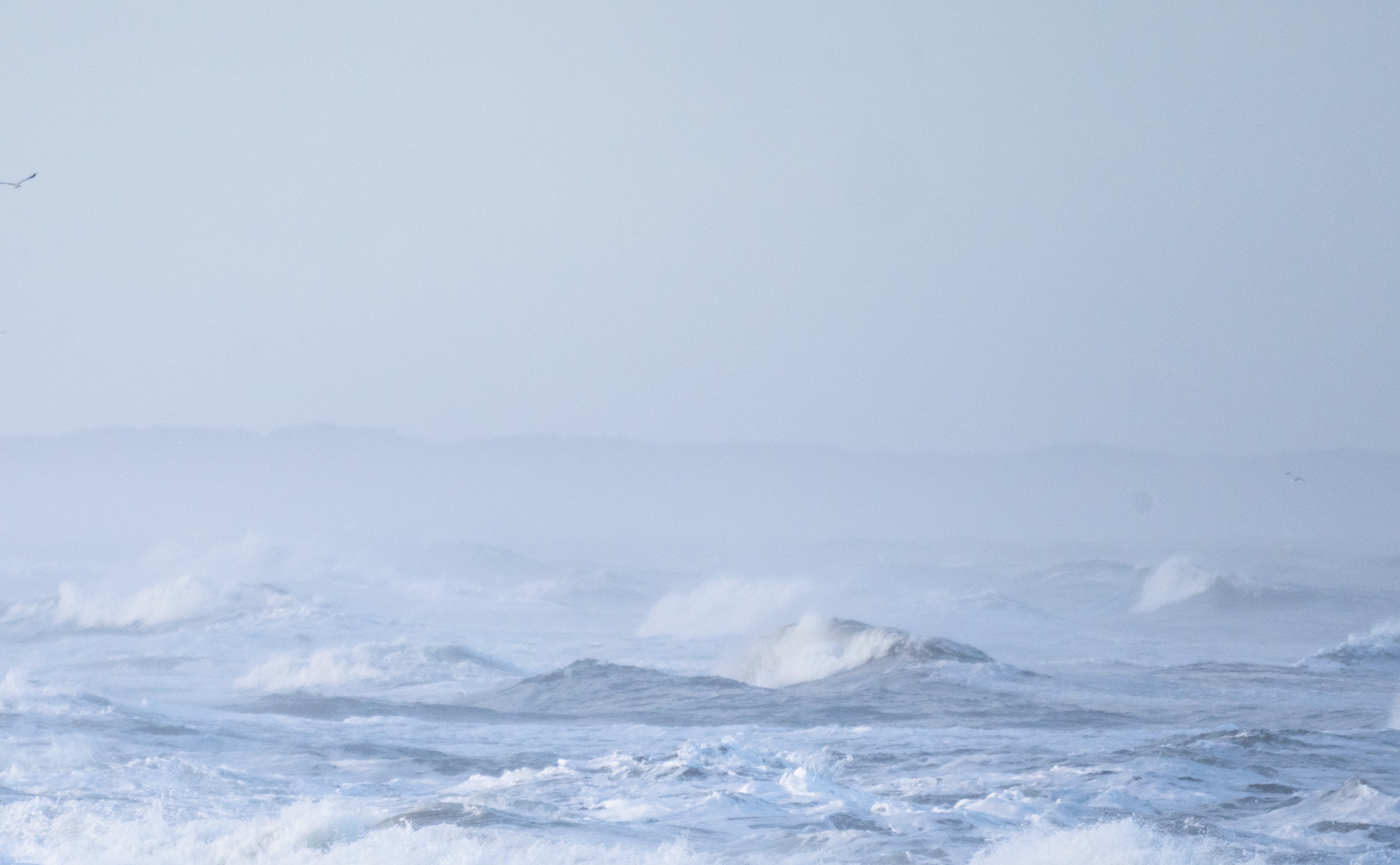 Our approach
A key challenge in offshore installation is harsh weather conditions. To allow for a safe transfer operation, the engineers of OSK invented a load transfer system, where the jack-up locks the barge in position and pushes it into the sea to eliminate wave motions and stabilise the barge firmly. This innovative 'push concept' enables a safe craning operation expanding the operational window for the client significantly, as operations can now take place in wave conditions exceeding two meters.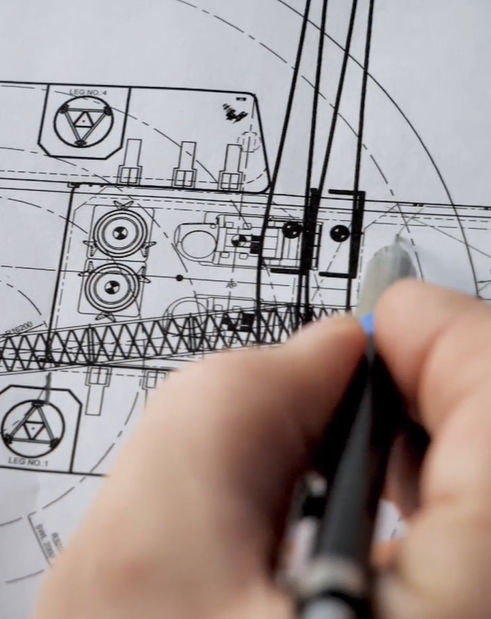 The result
Project STURGEON has been an innovative collaboration with Maersk Supply Service, where we have assisted with our key offshore engineering expertise - from concept development and concept design, through the development process with structural calculations for legs and turbine component transport frames, over jacking system capacity to motion studies, main hull design and general arrangement resulting in a patented design solution. When completed and in operation, MSS' new WIV will represent a significant engineering milestone offering unique feedering capabilities.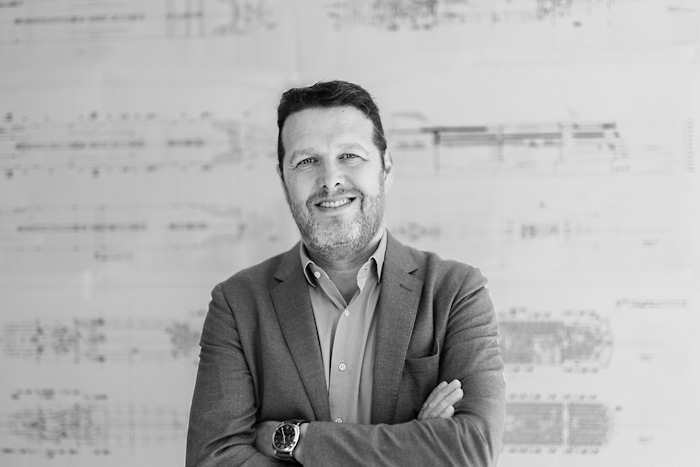 Jacob Høgh Thygesen
Chief Executive Officer
"Over the years we have assisted some of the largest operators in offshore wind. These innovative processes, where we can contribute to solving our clients' technical and operational challenges, make up the essence of what we do - seeking to have maximum influence on our industry"