Largest cruise ferry in the Irish Sea
W.B. Yeats
Project details
Irish Ferries' newbuilding cruise ferry W.B. YEATS for the routes between Ireland, Britain and France is a result of our combined creative and consultancy expertise.
The cruise ferry is fitted with 435 cabins, including suites with private external balconies alongside deluxe and standard class accommodations. All interiors and recreational facilities are designed by our interior team and shows the newest in passenger comfort and recreational amenities – from entertainment, cinemas and retail, over facilities and comfort for freight drivers to the onboard services and facilities for pets.
All images: Courtesy of Irish Ferries
Category
Passenger ferries - RoPax
Disciplines
Concept development, tender design, concept interior design, basic interior design, scrubber installation, stability calculation, mechanical design, project management
Contact person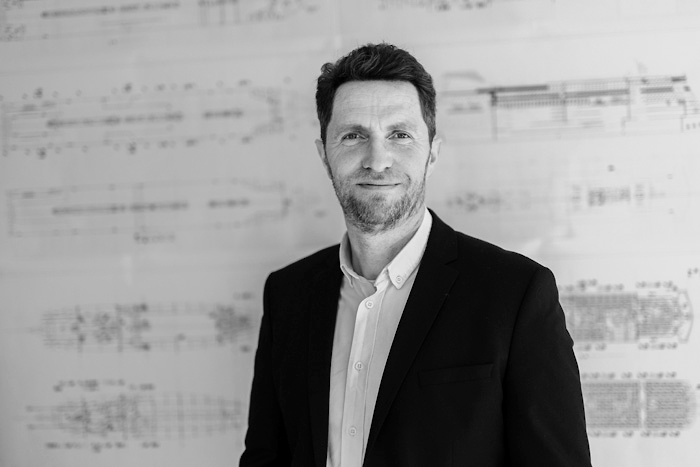 Kristoffer Jensen
kje@oskdesign.com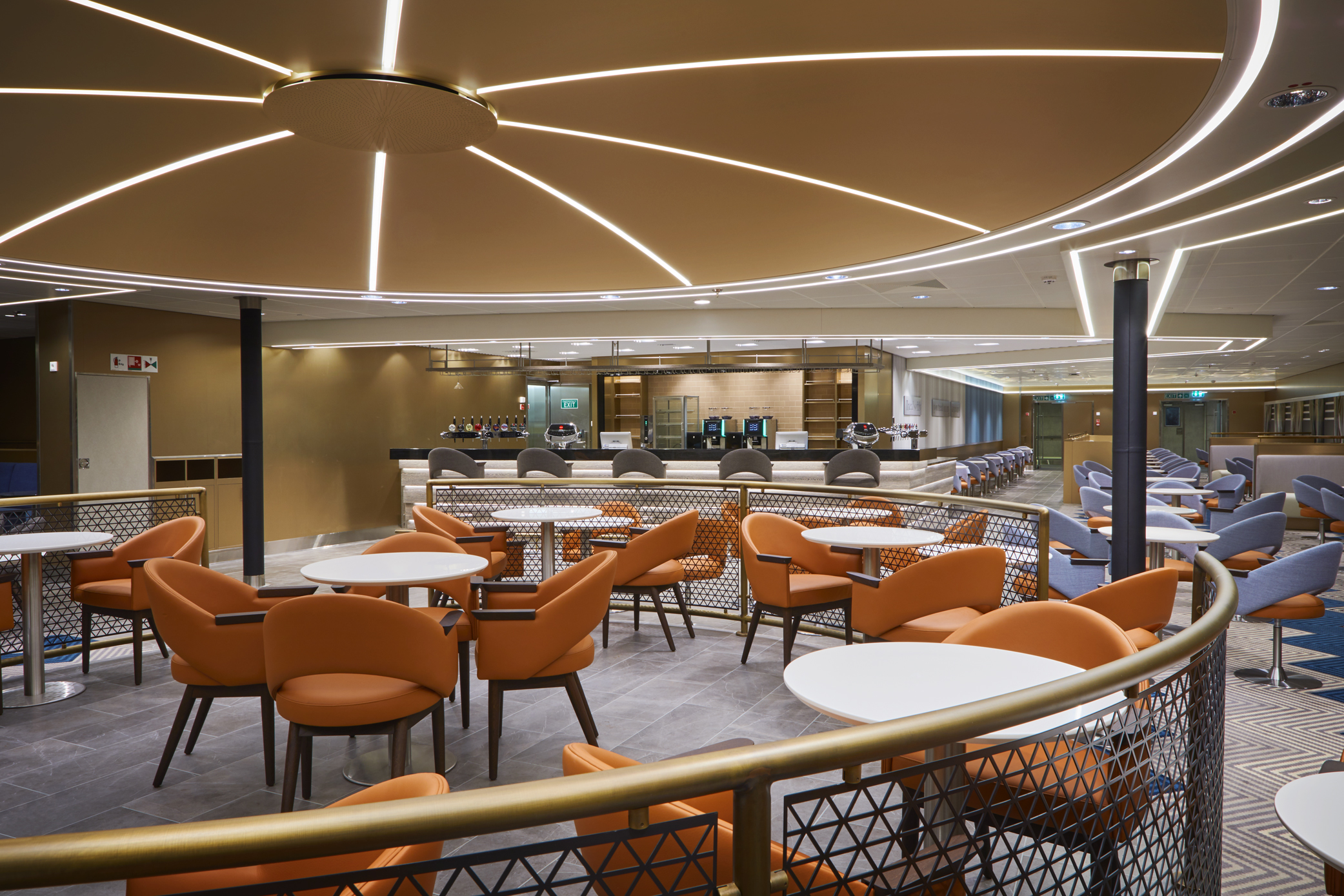 Our approach
Passenger comfort, easy access, and recreational facilities were the key focus points in the design process, and the result is a modern ferry with a series of outstanding public areas. Passengers will feel the full benefits of the ship's state-of-the-art engineering through unsurpassed levels of quietness and reduced vibration. W.B. YEATS is designed to deliver contemporary comfort and stay timeless throughout the ship's entire working life.
The result
W.B. YEATS received double accolade, winning both the Shippax Ferry Concept Award 2018 and the Ferry of the Year 2019. Besides being so flexibly designed that she can be used for operation on all Irish Ferries' existing routes, she is the largest and most comfortable vessel of the Irish Ferry fleet.
W.B. YEATS is a result of the full synergy effect of having all maritime consultancy and interior design services in-house taking Irish Ferries' vision from initial design ideas and concept to a beacon of their fleet.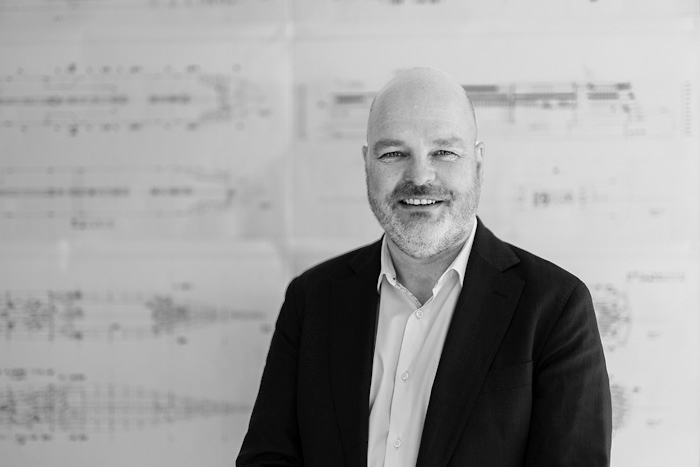 Anders Ørgård
Chief Commercial Officer
"With a very tight deadline from contract to delivery, all parties involved came together in a big collaboration between owner Irish Ferries, builders and designers FSG, and the naval architects and interior designers in OSK Design. In just two years, the joint expertise of all involved ensured a timely delivery of this modern addition to Irish Ferries' fleet"