Do you want to set the standards for maritime design and innovation?
Our team of experts is constantly pushing the boundaries of ship design and exploring new technologies to deliver maritime solutions for an ever-evolving industry. Join us in designing the future through maritime innovation.
At OSK Design we're an international team of passionate ship designers, maritime experts, innovators, and explorers. Our mission is to help our clients optimise their maritime business by breaking new ground and setting new standards in maritime innovation and ship design.
Our people are our most valued asset. We work hard to ensure that our talented employees have the best conditions and an inspiring career outlook for them to create and deliver outstanding results, no matter their role. We nurture a transparent, informal, jovial, yet high-performing team culture driven by strong values, a clear purpose, freedom, and flexibility.
At OSK Design you will have the opportunity to work on a wide portfolio of cutting-edge projects in a diverse team of maritime experts – from ship designers and naval architects to engineers and interior designers as well as our supporting functions in the administration.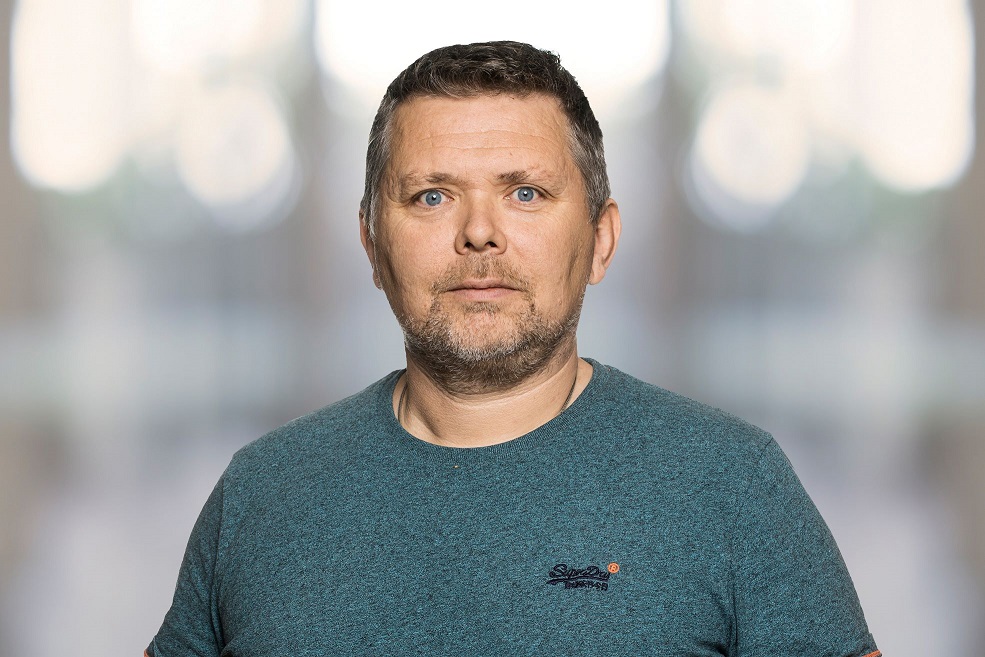 Ulrik Rueskov Tander
Senior Naval Architect
"I need a workplace with great variety in tasks, exciting projects, and good colleagues. I also appreciate a skilled management that takes the lead and shows the way"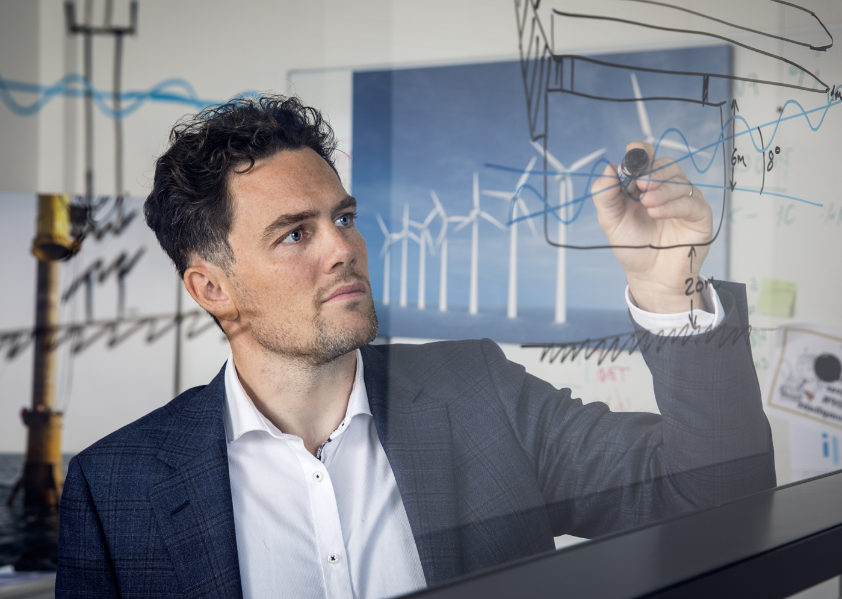 Join us and shape the future of ship design
We are committed to being at the forefront of ship design and challenge the conventions. That is why we are always looking for talented individuals with new perspectives and a passion for designing ships and breaking new ground.
We cover the full spectrum of maritime consultancy, so no matter your design or engineering niche, you will find it at OSK Design.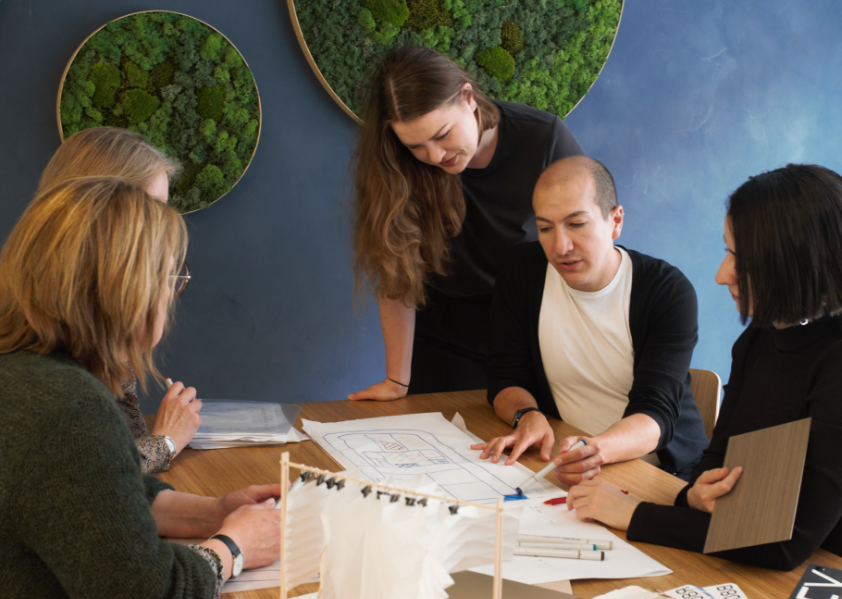 Embark on an inspiring career journey in Danish ship design
We are looking for curious individuals to join us in imagining and implementing new maritime solutions for the maritime industry.
We employ a wide range of design, engineering, and administrative profiles, from seasoned project managers to graduates and interns. No matter your experience level and your role, we offer a dynamic and supportive work environment that rewards talent and dedication.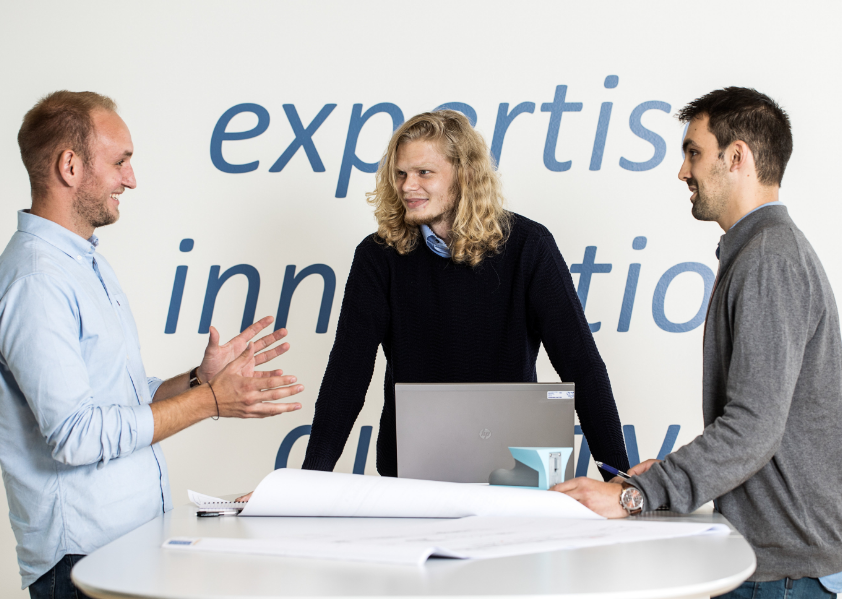 Unsolicited applications are always welcome
While we may not have any open positions posted, we encourage you to apply unsolicited anyway, if you can see yourself in our values and mission. Our team and portfolio evolve constantly, and your skills could potentially be just what we need in the nearby future.
To apply, click here and include your resume and a brief cover letter explaining your interest and how you believe you can contribute to our team.