We are engineers, designers, architects and
world-class problem solvers
We offer a unique combination of technical and commercial expertise and maritime advisory tailored to your needs.
Find employee by department
Defence Program Lead, Partner
Senior Naval Architect B.Sc
Head of Energy
Marine Engineer
General Naval Architecture
Statutory & Initial Design
Head of HR & Administration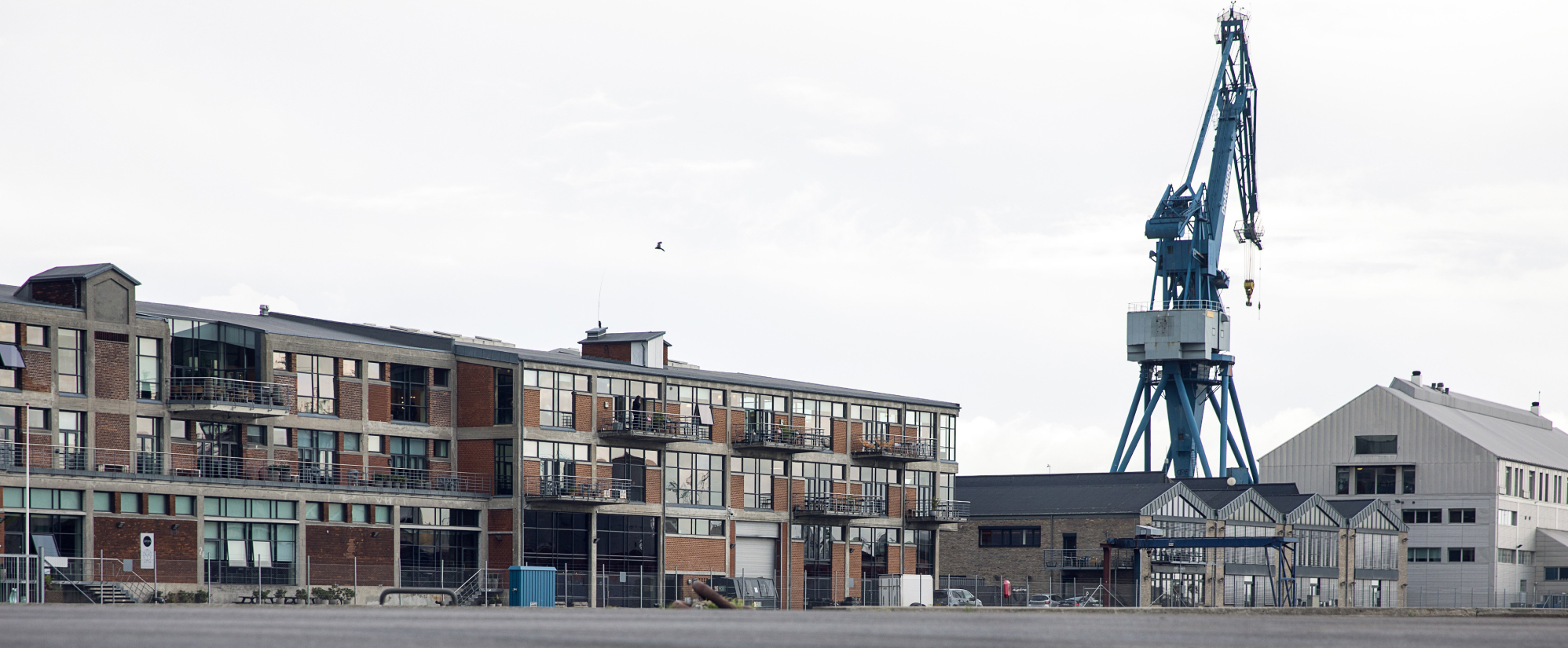 Aarhus
Balticagade 12C, 1.
8000 Aarhus C
Denmark
Phone: +45 86 17 80 99
Email: mail@oskdesign.com
Copenhagen
Bryggervangen 55, 1. th
2100 Copenhagen OE
Denmark
Phone: +45 45 76 42 10
Email: mail@oskdesign.com
Lisbon
Av. António de Aguiar 21,
1st Floor, Room 8
1050-012 Lisboa
Portugal
Phone: +351 939 40 03 73
Email: mail@oskdesign.com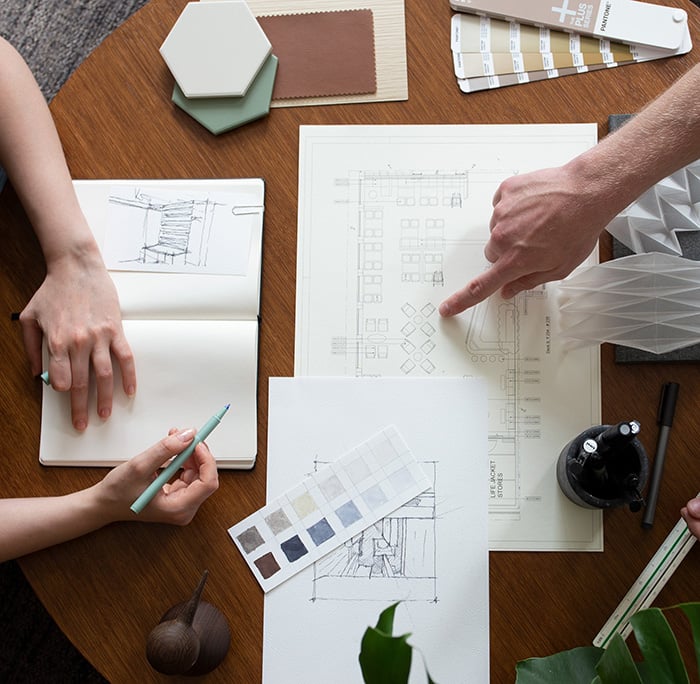 A holistic perspective
We have in-depth knowledge and insight in all aspects of the maritime market and assist our clients on everything from concept development, ship interiors, newbuildings and retrofits to project management, tendering and contract negotiation, Owner's Representative, building supervision, and much more.
No matter the project type, we are with you all the way!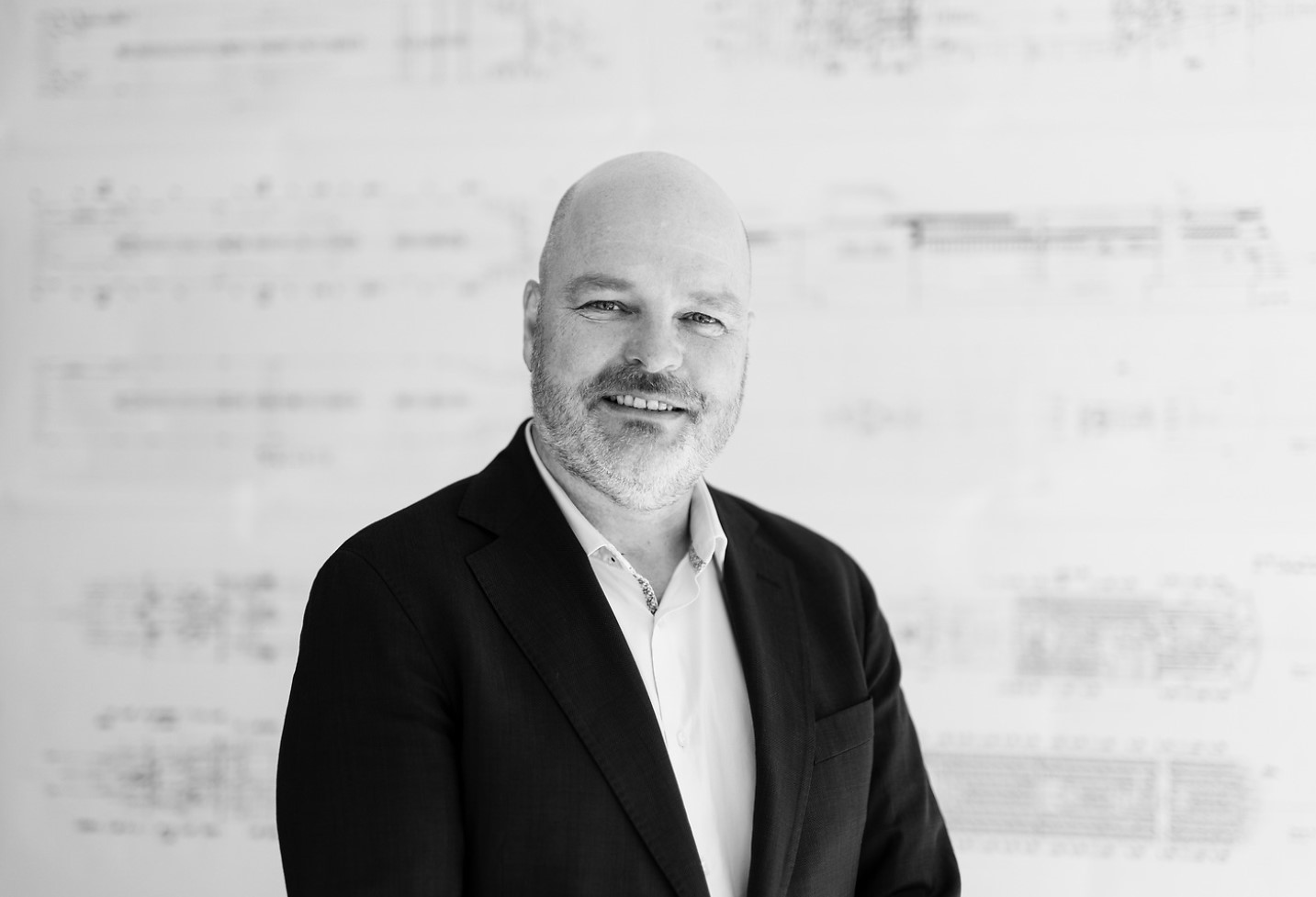 Anders Ørgård
Chief Commercial Officer
"Exactly how we approach a new project is a business secret. But, our design philosophy is to always understand the client's entire business model. The success of every project relies on our long-term and very close relationship with our client"